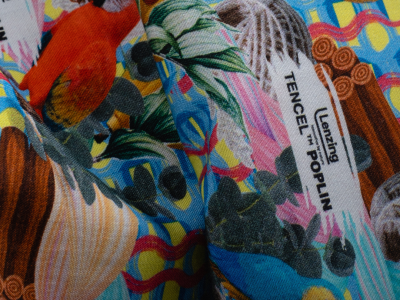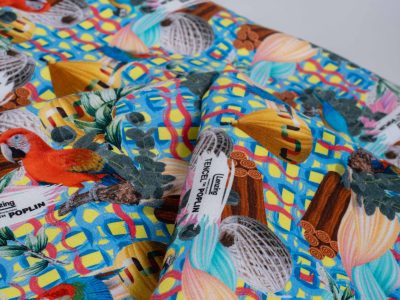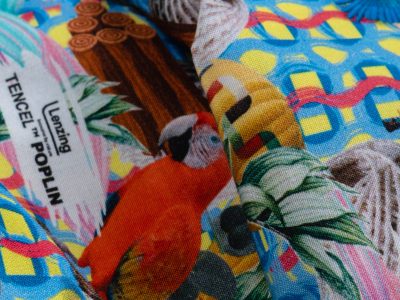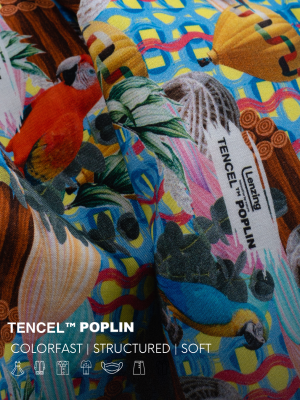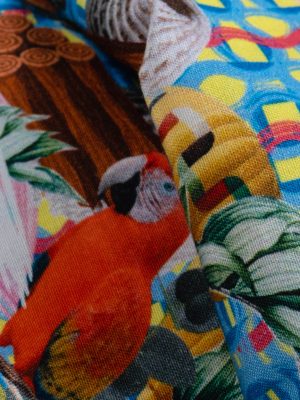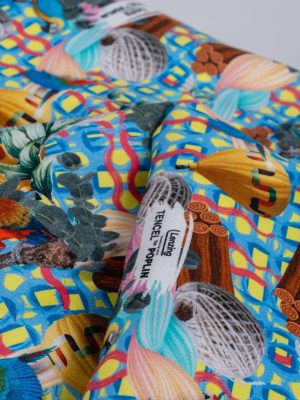 The answer for your daily need! Perfect for every occasions from casual to formal. Our TENCEL™ Poplin will provides you the long-lasting comfort with its softness and more breathable feature. This fabric will also give you more pop up result, perfect for your colorful pattern!
Fabric width: 147 cm (57 inch)
Width of printing area: 142 cm (52 inch)
Weight: 130 gsm
Thickness: –
Base Color: optic white
Shrinkage Tolerance: + 10% in length and width
Color Tolerance: + 7%
Skewing Tolerance: + 8%
Kemeja, dress, rok, blouse, baju tidur, outer, masker
Nedd sewing service? Click here!