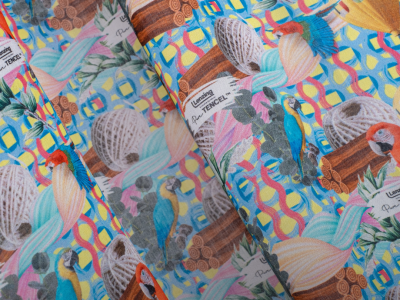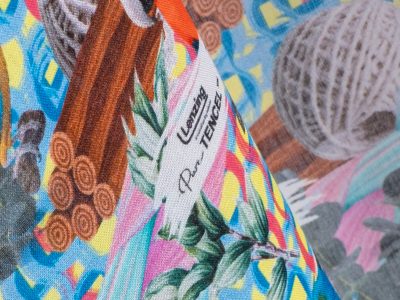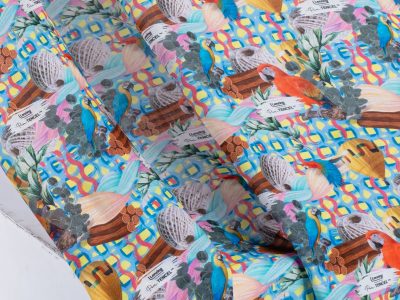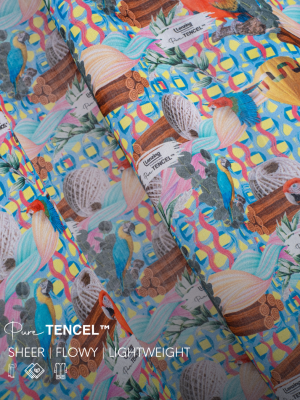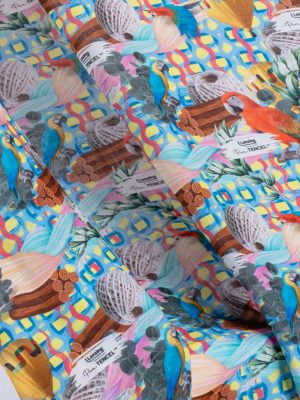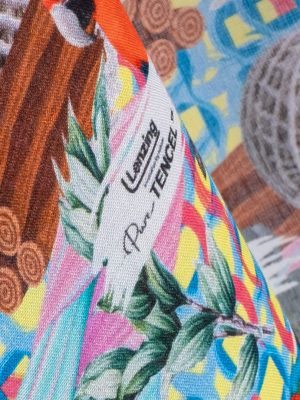 Our Pure TENCEL™ is a sheer, thin but durable fabric. Certified by Lenzing Austria, this fabric is very gentle on the skin and very suitable for scarf and outer making.
Fabric width: 151 cm (59 inch)
Width of printing area: 146 cm (53 inch)
Weight: 65 gsm
Thickness: –
Base Color: optic white
Shrinkage Tolerance: + 5-10% in length and width
Color Tolerance: + 10-15%
Skewing tolerance: + 8%
Nedd sewing service? Click here!