Introducing a revolutionary fabric.
Learn More >
We found it. Zalmon partnered up with Lenzing from Austria to bring to the local market a special kind of fabric: Tencel™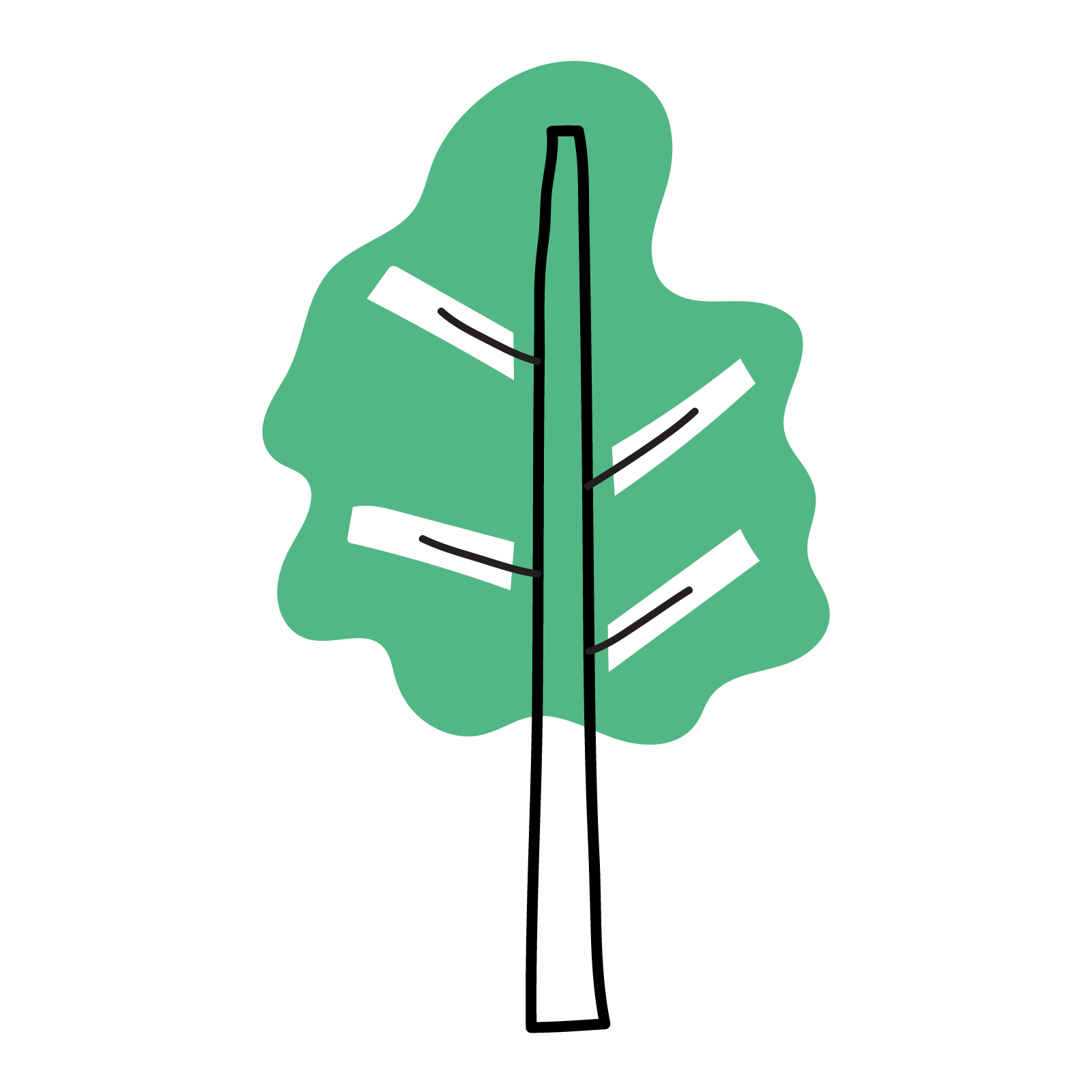 Quality Eucalyptus
TENCEL™ comes from eucalyptus wood fiber that is specially processed and environmentally friendly, where raw materials are grown in separate forest complexes that are specifically made for the production of this fabric.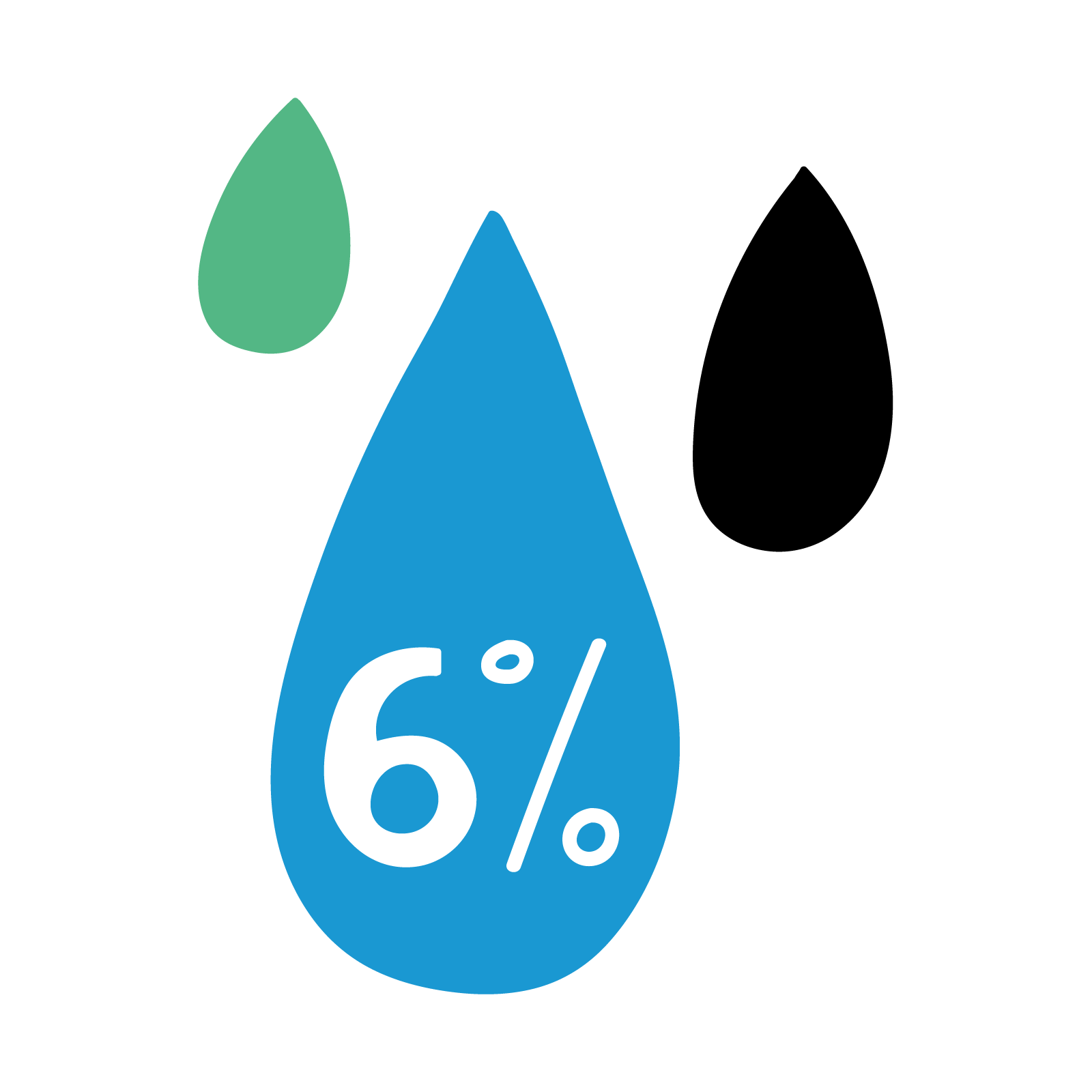 Conserving Water
Tencel™ doesn't need much water in its production. Compared to cotton, cotton needs 15x more water to produce than Tencel™.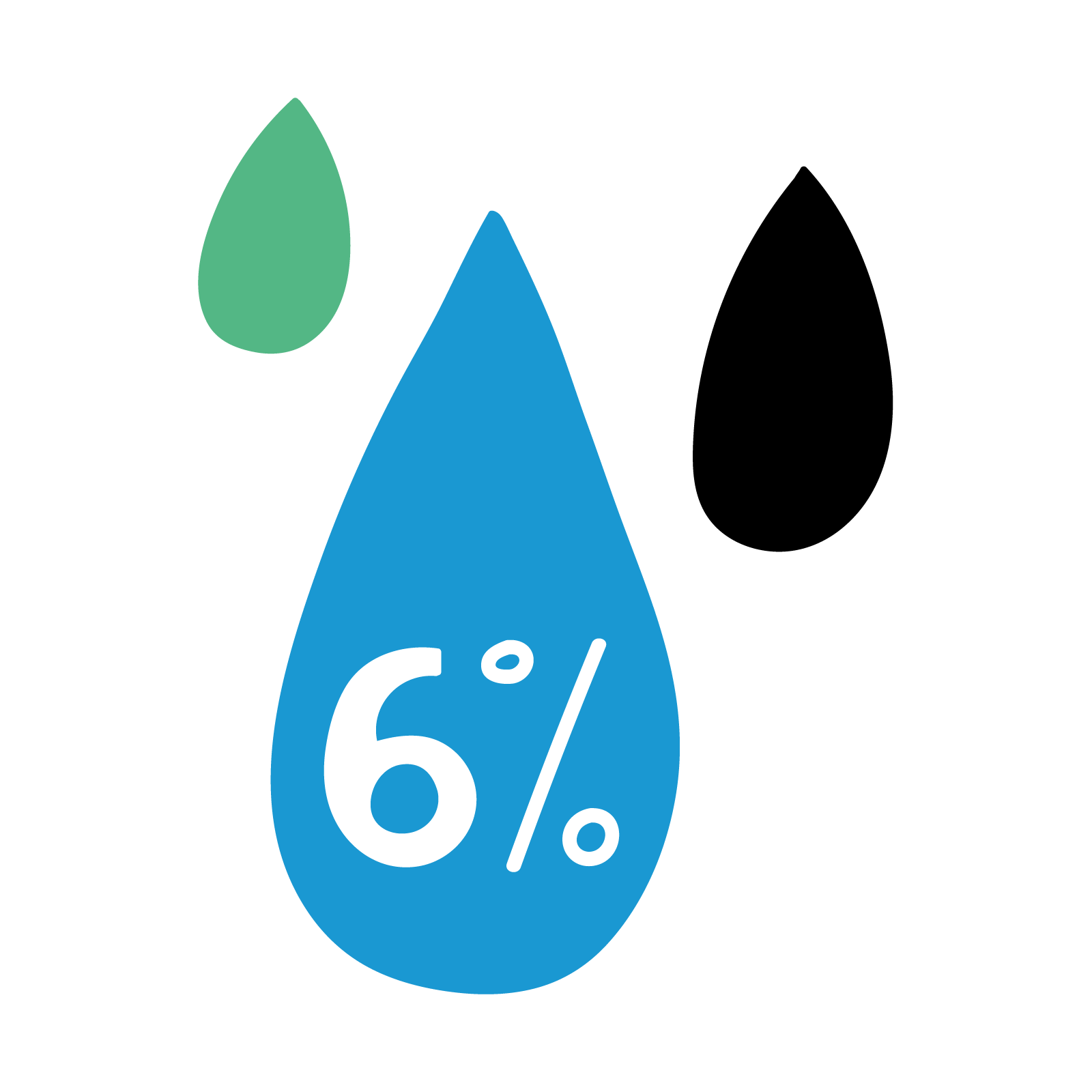 Reuse. Always
99% of all water and solvents used in the production process are recycled and reused, creating a closed loop system. It was not a surprise that Tencel™ had won the European Award for the Environment from the European Union.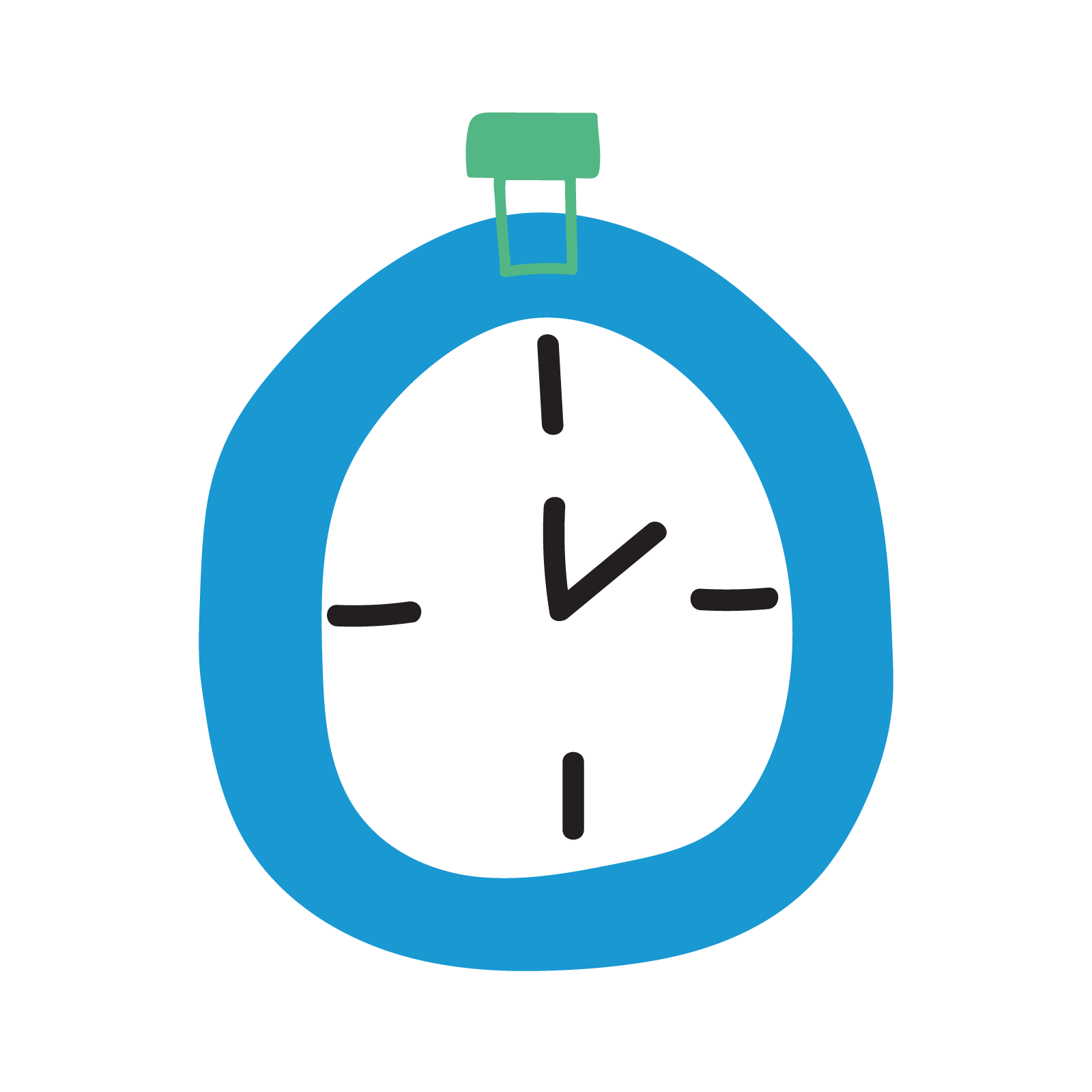 Conserving Water
Tencel™ biodegrades within 80 days (2,5 months!), unlike polyester that takes 1000 years to fully decompose.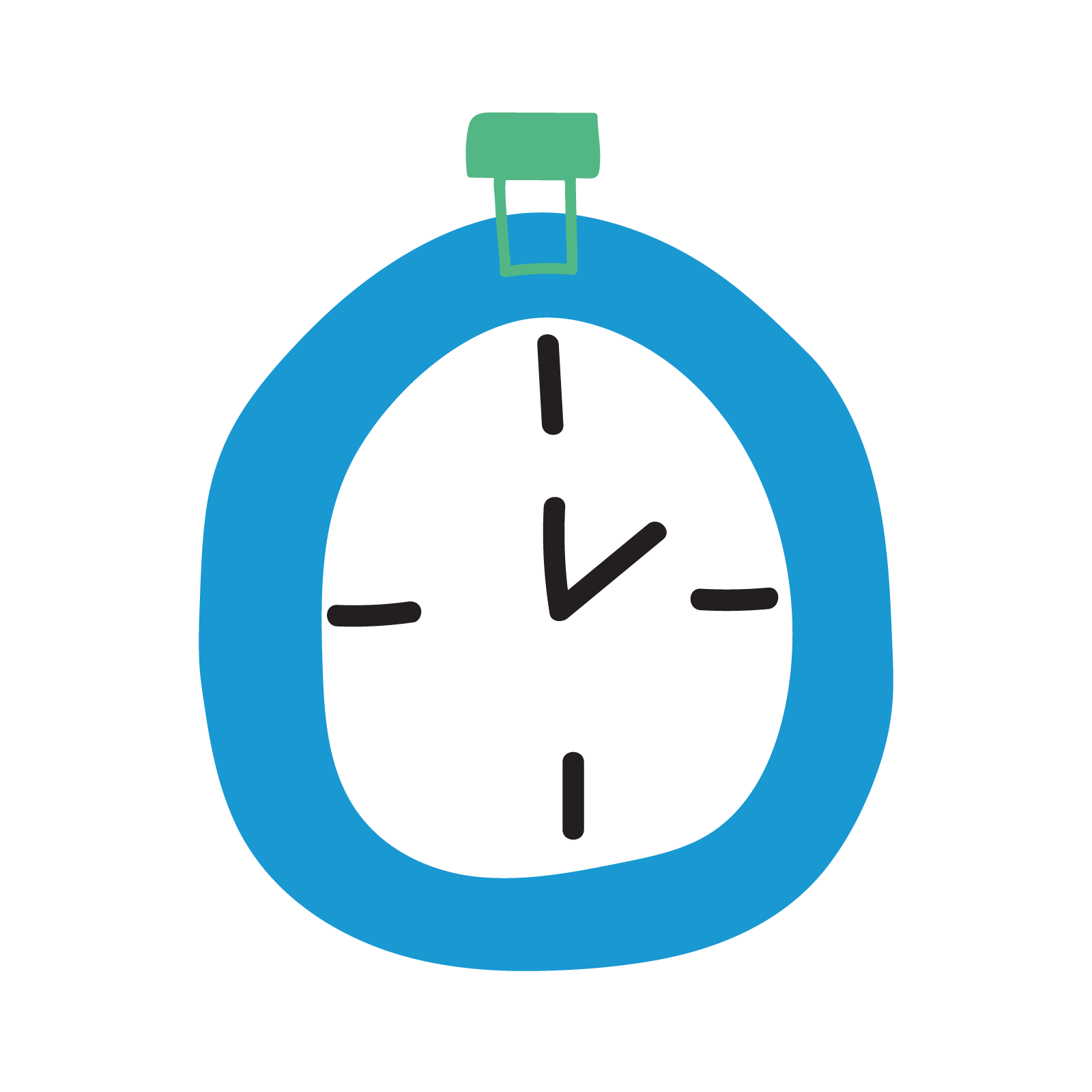 Sustainable. In Every Way.
Zalmon Fabric always prioritizes a sustainable and environmentally friendly production process. Our business is not only concerned with financial benefits, but also the environment and local communities.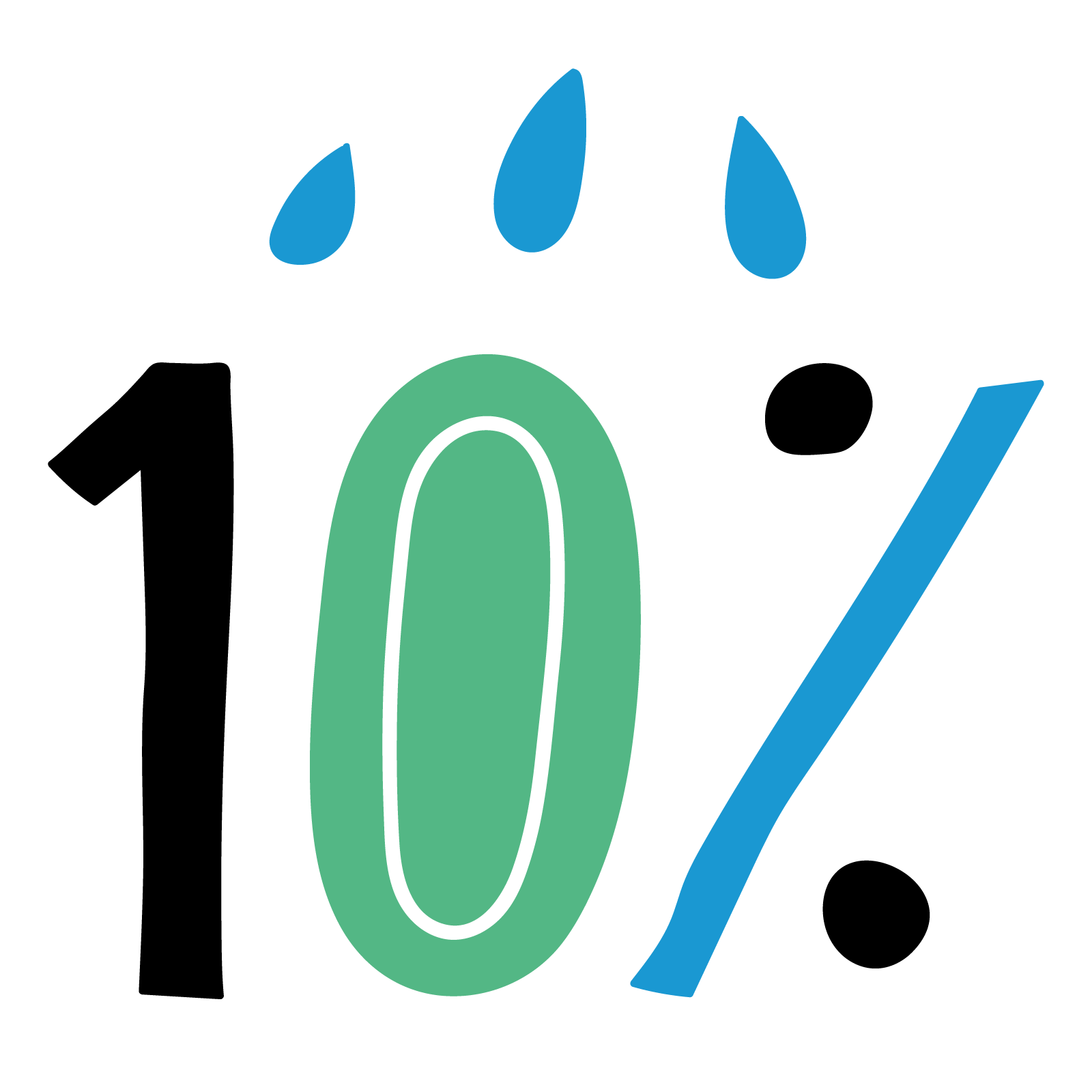 Zalmon Fabric digital printing technology only requires 10% of the amount of water used compared to screen printing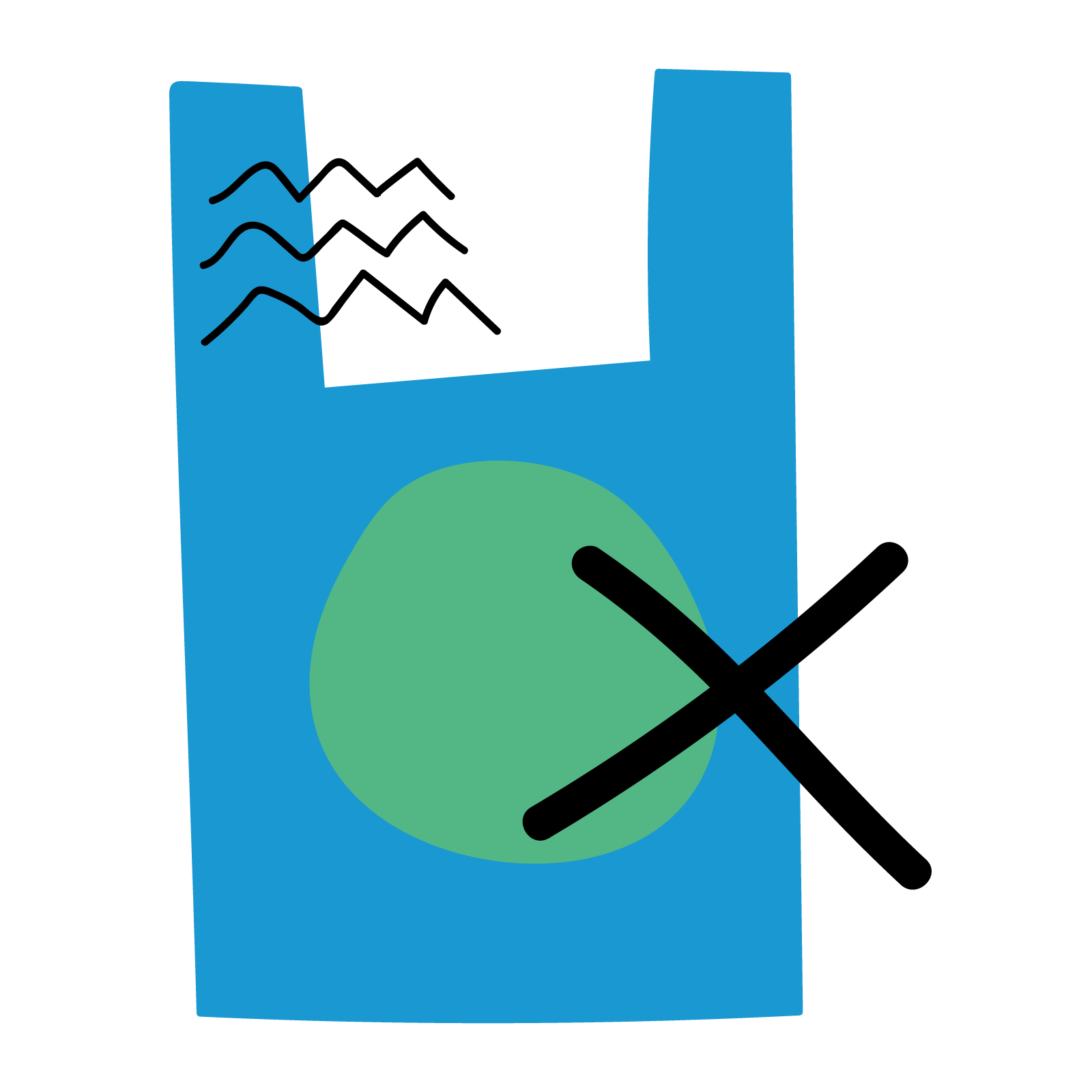 All Zalmon products are organic and not containing plastic (polyester)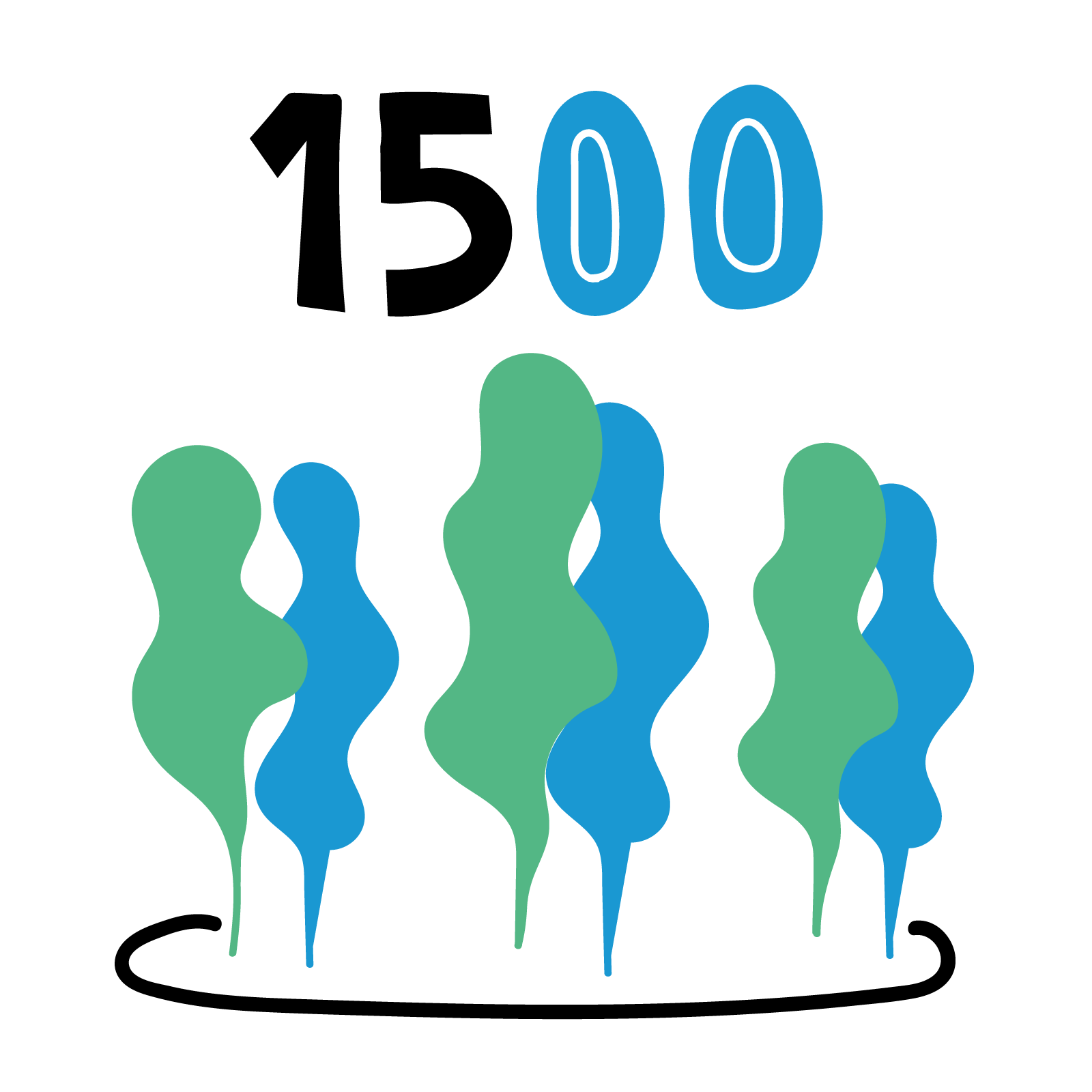 As many as 1500 trees have been planted around the Citarum River as part of the latest Zalmon Giving Back campaign
Reduce. Reuse. Recycle.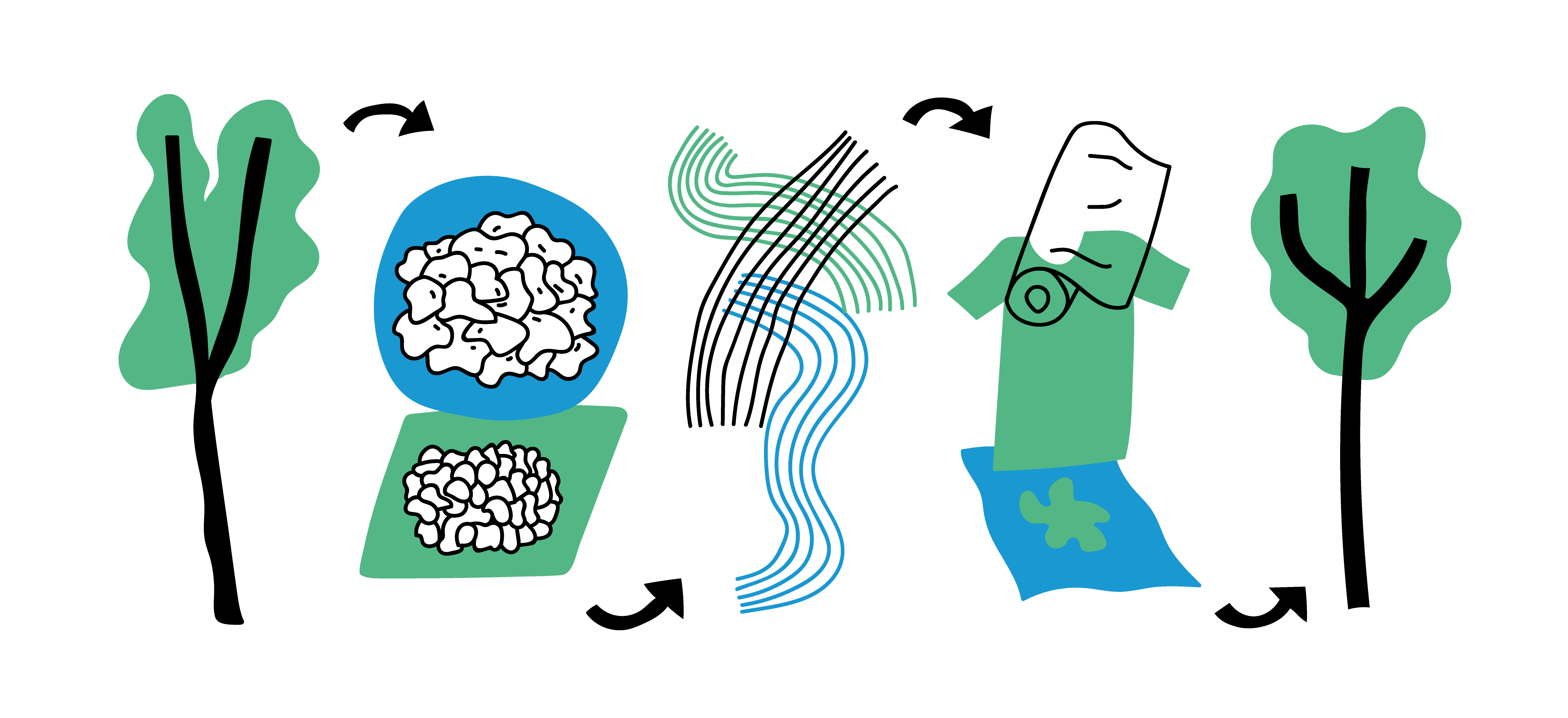 From start to finish, every piece of our textile is made of 100% natural fibers with zero plastic / polyester. This means that all of our products biodegrade and don't pollute the ocean once they're unused.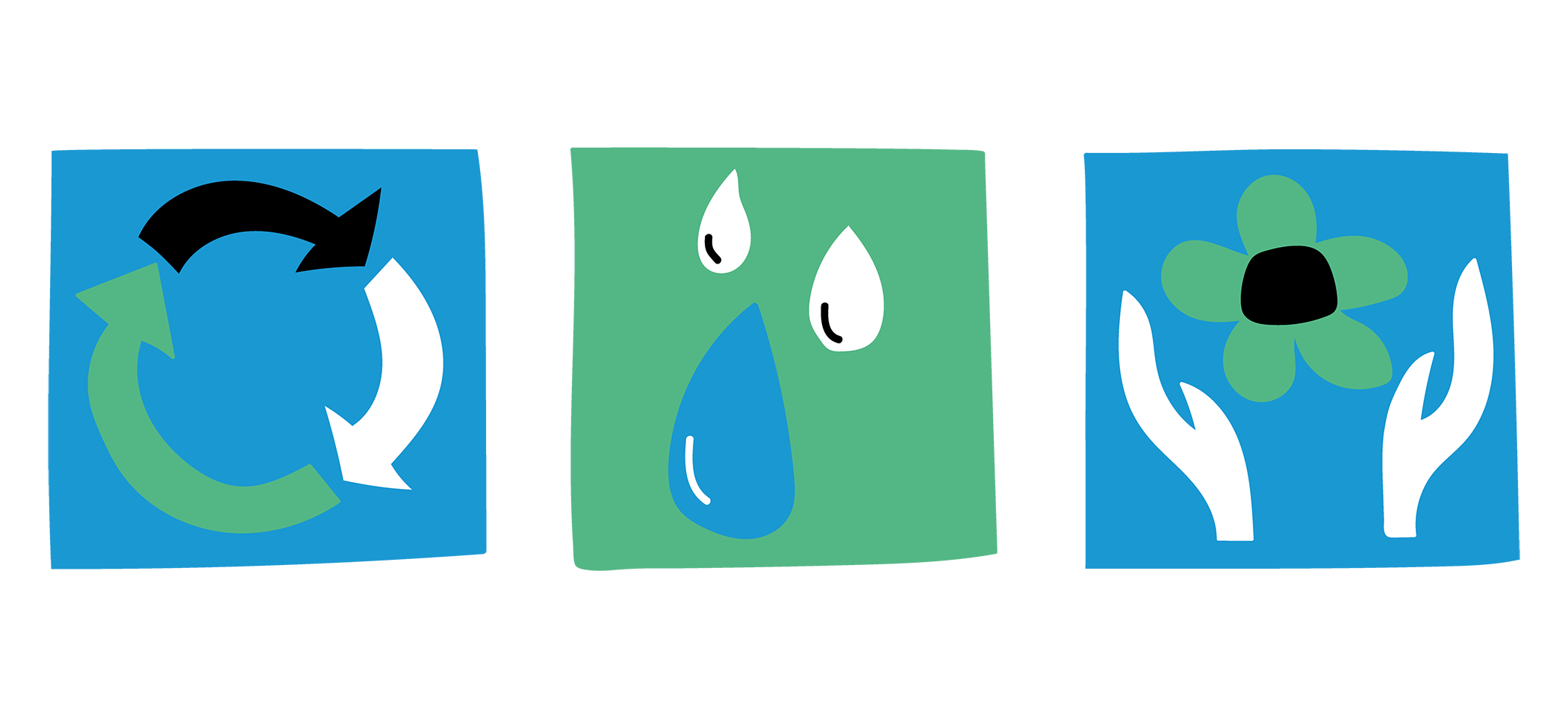 Sometimes we forget how rare clean water is. Zalmon uses Inkjet Printing technology to save water, so the amount of water we need to print an item is only as much as the print motif or pattern on the fabric. Which uses far less water than previous printing technology. With Inkjet Printing, the amount of water needed is in accordance with the motif / pattern you want printed on the fabric.

We realize that there are still many contributions that we can make to the sustainability of the textile industry in Indonesia. We are committed to always developing our production technology, especially in increasing the efficiency of the production process, so that we can put more pressure on the use of natural resources. And also developing various types of new organic fabrics which of course remain environmentally friendly.

Having to take a stand, Zalmon regularly creates campaigns to address different problems.
All of Zalmon family members are 100% local from Indonesia. We craft a supply chain that focuses on the needs of each Zalmon family member, giving training and economic empowerment along the way.

All family members of Zalmon Fabric have received a working compensation in accordance with applicable standards in Indonesia. Starting from wages or salaries that are in accordance with applicable national work standards, including various benefits, health insurances and other work facilities. We want to create a working environment that is not olny fun, but also safe and productive. Of course, we want to make sure all members of the Zalmon Fabric family to continue to join us and work together with us in the long term.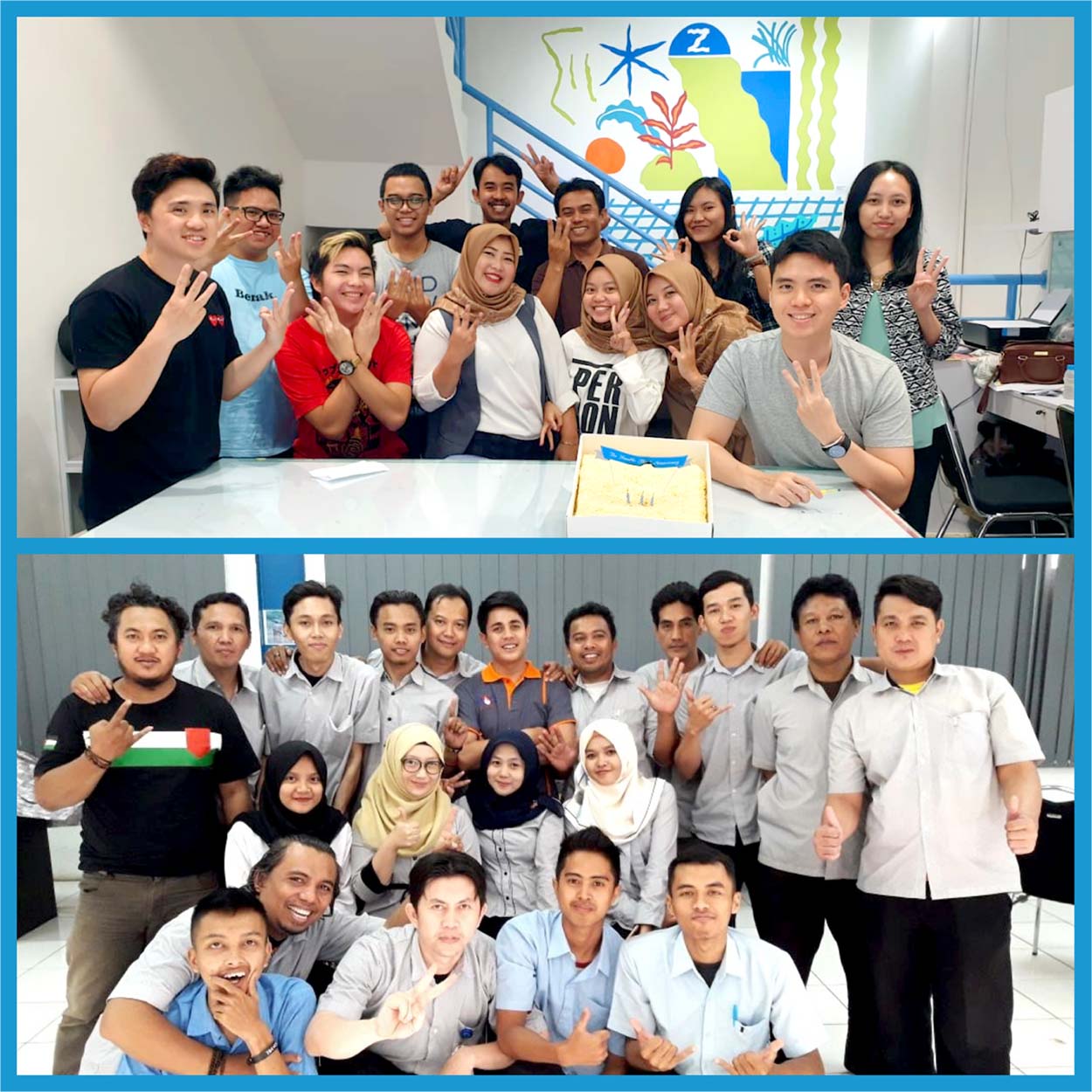 Because We Are Responsible
Zalmon Fabric regularly makes the Giving Back program a form of gratitude and our responsibility, especially in handling environmental sustainability.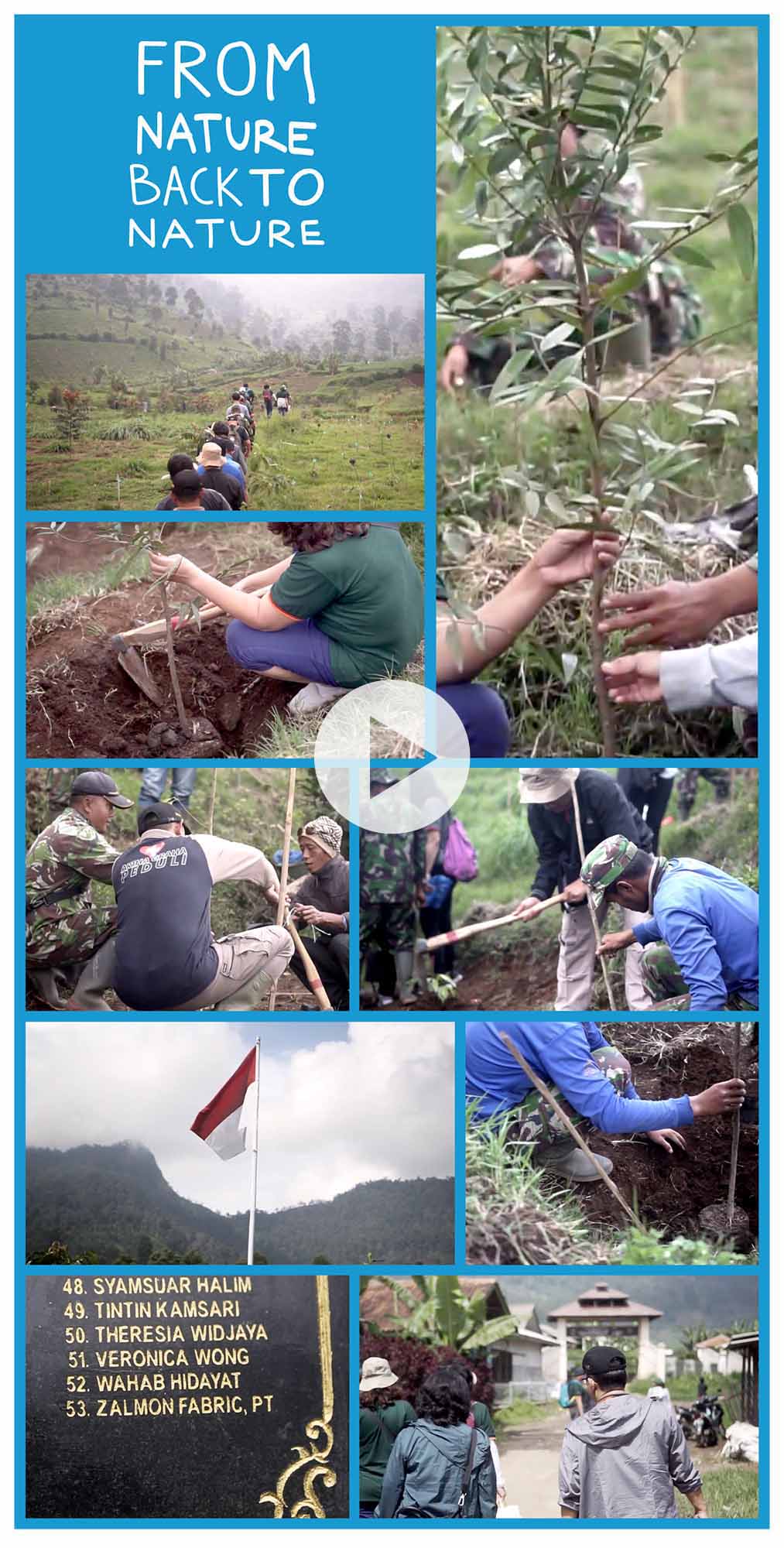 Zalmon Giving Back - From Nature back to Nature is our latest giving back program by planting 1500 trees along the Citarum River. We collaborate with several other institutions involved in tree planting.
Zalmon Fabric realizes that as a company, our way of doing things can create a huge impact on others, both positive and negative. Therefore, we decided to do it everything, all correctly.
Learn more about all types of organic fabrics that we have.
View Fabric List >