Sustainability
Production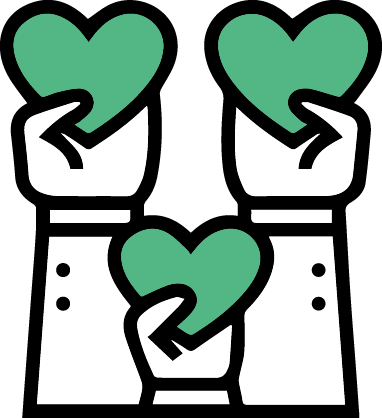 A GLOBAL STANDARD FOR HUMANITY
Our fabric has gotten the global certification of the ISO / TR 11827: 2012. Our inks have been certified with the worldwide certification of Oeko-Tex Standard 100, therefore making our fabric safe to use for children and is not harmful to our skin. We also have certifications from Lenzing for all TENCEL ™ fabric types.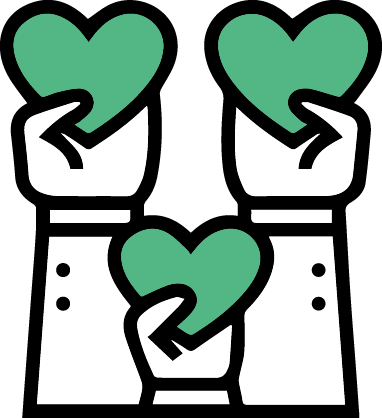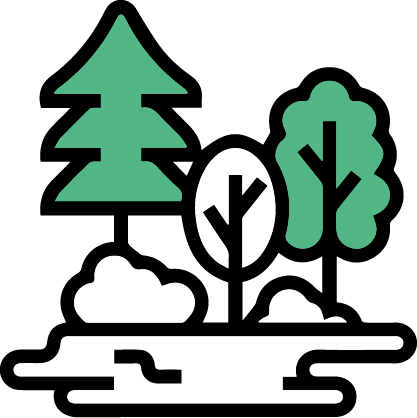 FROM NATURE BACK TO NATURE
We have regular CSR programs that support the local environments. One of which, is the participation within the Citarum Harum program, where a portion of the sales will be donated to plant trees along the Citarum River in Bandung.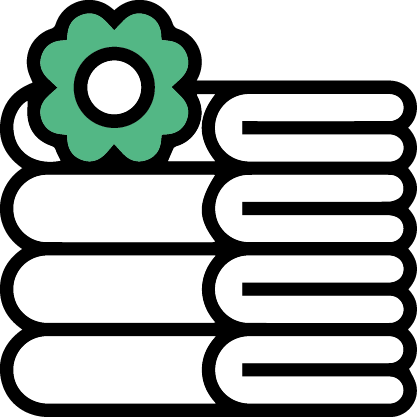 Sustainable. In Every Way.
Zalmon Fabric always prioritizes a sustainable and environmentally friendly production process. Our business is not only concerned with financial benefits, but also the environment and local communities.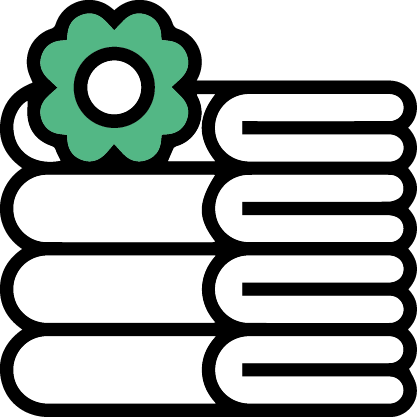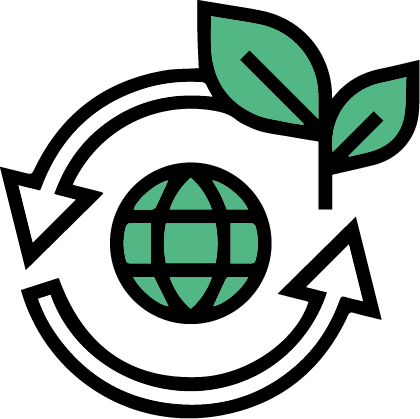 From start to finish, every piece of our textile is made of 100% natural fibers with zero plastic / polyester. This means that all of our products biodegrade and don't pollute the ocean once they're unused.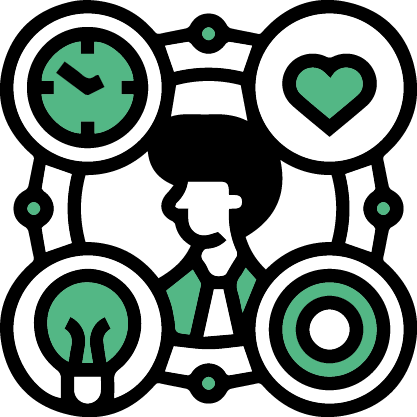 Having to take a stand, Zalmon regularly creates campaigns to address different problems.
All of the Zalmon Fabric family members are 100% local from Indonesia. We craft a supply chain that focuses on the needs of each Zalmon family member, giving training and economic empowerment along the way.

All family members of Zalmon Fabric have received working compensation in accordance with applicable standards in Indonesia. Starting from wages or salaries that are in accordance with applicable national work standards, including various benefits, health insurances and other work facilities. We want to create a working environment that is not only fun, but also safe and productive. Of course, we want to make sure all members of the Zalmon Fabric family continue to join us and work together with us in the long term.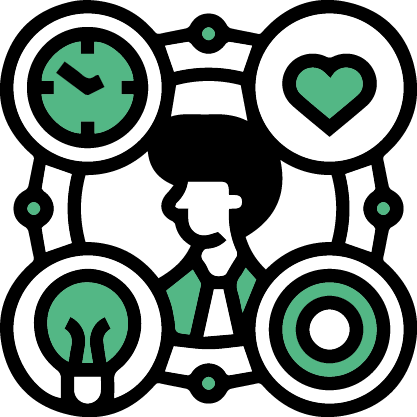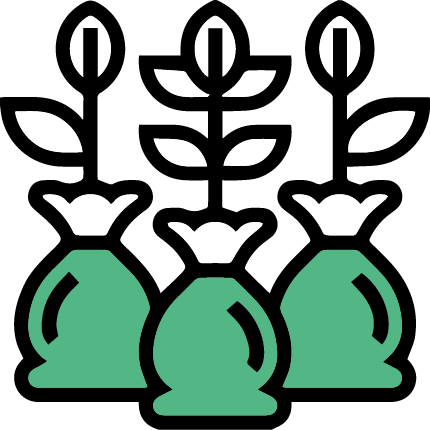 Zalmon Giving Back – From Nature back to Nature is our latest giving back program by planting 1500 trees along the Citarum River. We collaborate with several other institutions involved in tree planting.
Zalmon Fabric realizes that as a company, our way of doing things can create a huge impact on others, both positive and negative. Therefore, we decided to do it everything, all correctly.