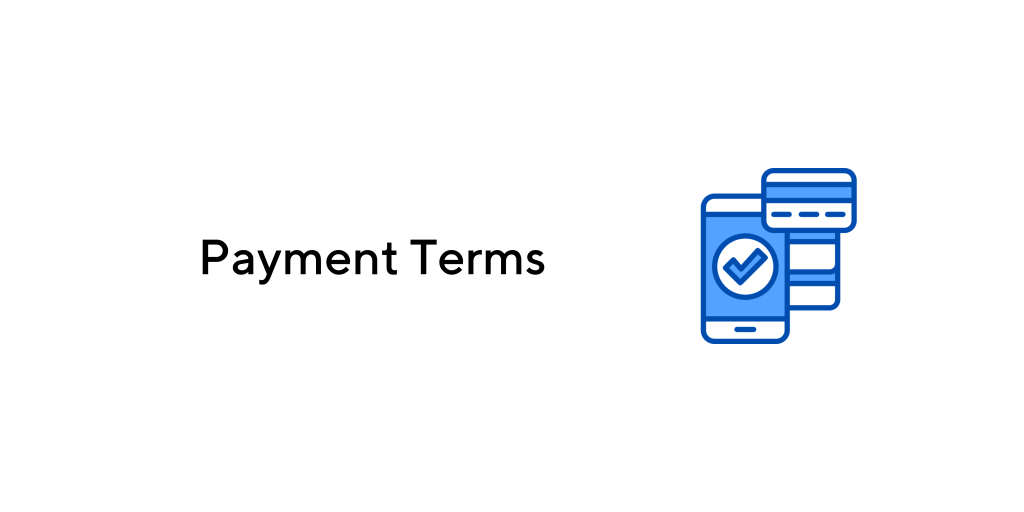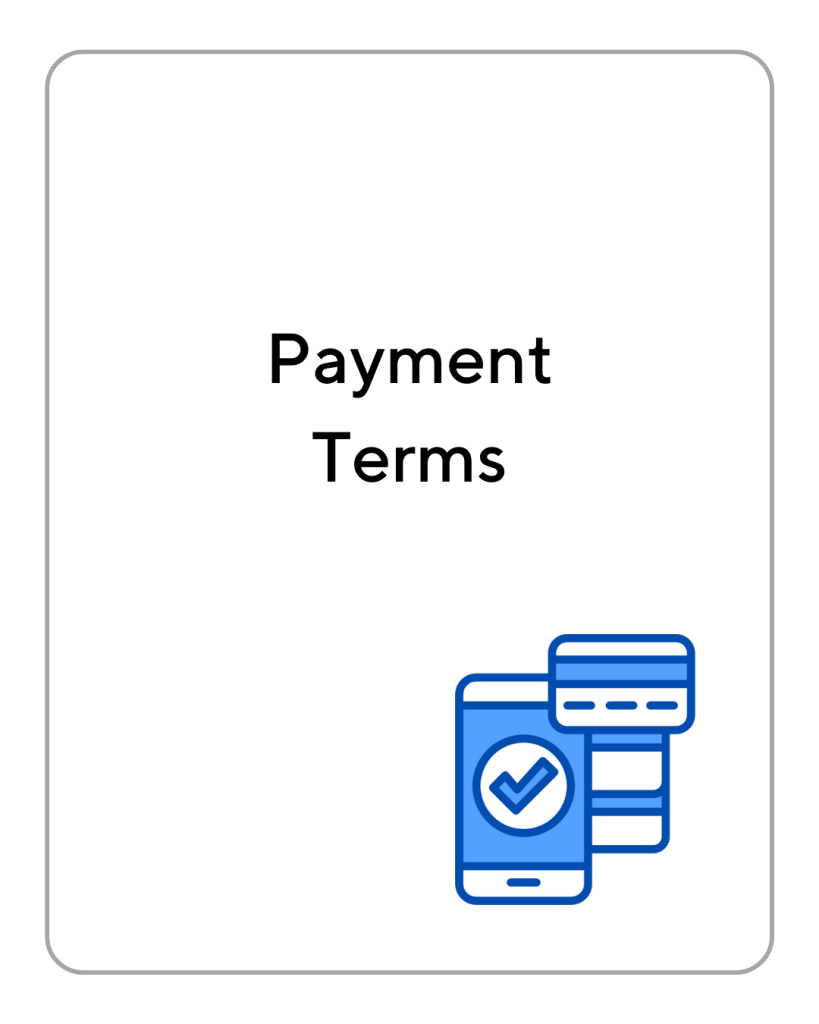 1. Order Procedure and Payment
You can order by filling out our Order Form (

click here), and send the form along with your designs file to our email at [email protected]. You can also contact our Customer Representative for a consultation beforehand (click here

).

After confirming the order (fabric availability, quantity, design), our Customer Representative will provide details along with payment options.

Any transaction under IDR 10,000,000 is expected to make a full payment. You can do a Down Payment for 50% of the total payment for any transaction more than IDR 10,000,000.

By making payment, Customers already know and read all the design and production terms of Zalmon Fabric. The price includes fabric and printing service without the limitation of designs and colors.

The invoice must be paid/settled in 2×24 hours after being received by the customer. A new invoice must be issued if it exceeds the time limit 

Customers are required to keep all forms of transaction receipt if needed at any time.

Our Customer Representative will confirm the payment no later than 1×24 hours after receiving the payment receipt.

All orders will be processed D+2 after the payment has been received.
2. Payment Systems
Zalmon Fabric only provides two types of payment systems, Bank Transfer and PayPal. All transactions only made through our BCA bank account under the name of CV. Zaitun Indotextile.
3. Payment Confirmation
Customers must confirm the payment status to our Customer Representative by including receipts. Customers are required to keep all forms of transaction receipt if needed at any time.
4. Cancellation, Product Return & Replacement
Cancellation can be done in 1×24 hours after making a payment.

If the customer cancels order more than the specified time, the transaction that has been paid to Zalmon Fabric is considered forfeited. This is because the fabric has been processed by our production team.

We can't process any cancellation and refund as long as your order has been processed due to the printing queue, sampling, and color matching.

In order to claim a return, please note:

The fabric should be returned in the same form as it was received (not to be cut, stitched, cut or shaped).

The deadline for filing a complaint is a maximum of D + 3 since the fabric is received by the Customer.

Make sure the complaints are within our acceptable complaint terms as stated in this page.

We can not compensate for the late processing time caused by factors beyond our control such as engine damage, design change request, and color matching process.

Any shipping cost regarding the return of a product from customer to Zalmon Fabric will be charged to the Customer. Refunds for returned products will be made as soon as possible after Zalmon Fabric receives the returned products. Please note that additional duties, taxes or any additional charge will not be refunded.
5. Privacy & Security
Zalmon Fabric can guarantee the security of all your personal data & information.

All terms & conditions regarding our services & products are protected by applicable laws and regulations in Indonesia.

Zalmon Fabric maintains the confidentiality of Customer designs and is willing to sign confidentiality agreement documents if required.

Customer is responsible for all copyrights submitted to Zalmon Fabric.

Zalmon Fabric is not responsible if there are claims/strikes regarding the copyright of designs sent by the Customer.
Price and shipping service may change without prior notice.
You can get all information regarding offers, promotion, services and products through our social media, our email [email protected], or our Customer Representative.