About Us
Vision:
Creating a sustainable fashion and textile industry
Mission:
We dedicate our efforts for innovation in the green fabric technology.
We collaborate with great people and artist that share the same value with us.
We educate people the importance of sustainability.
WHY CHOOSE DIGITAL FABRIC PRINTING?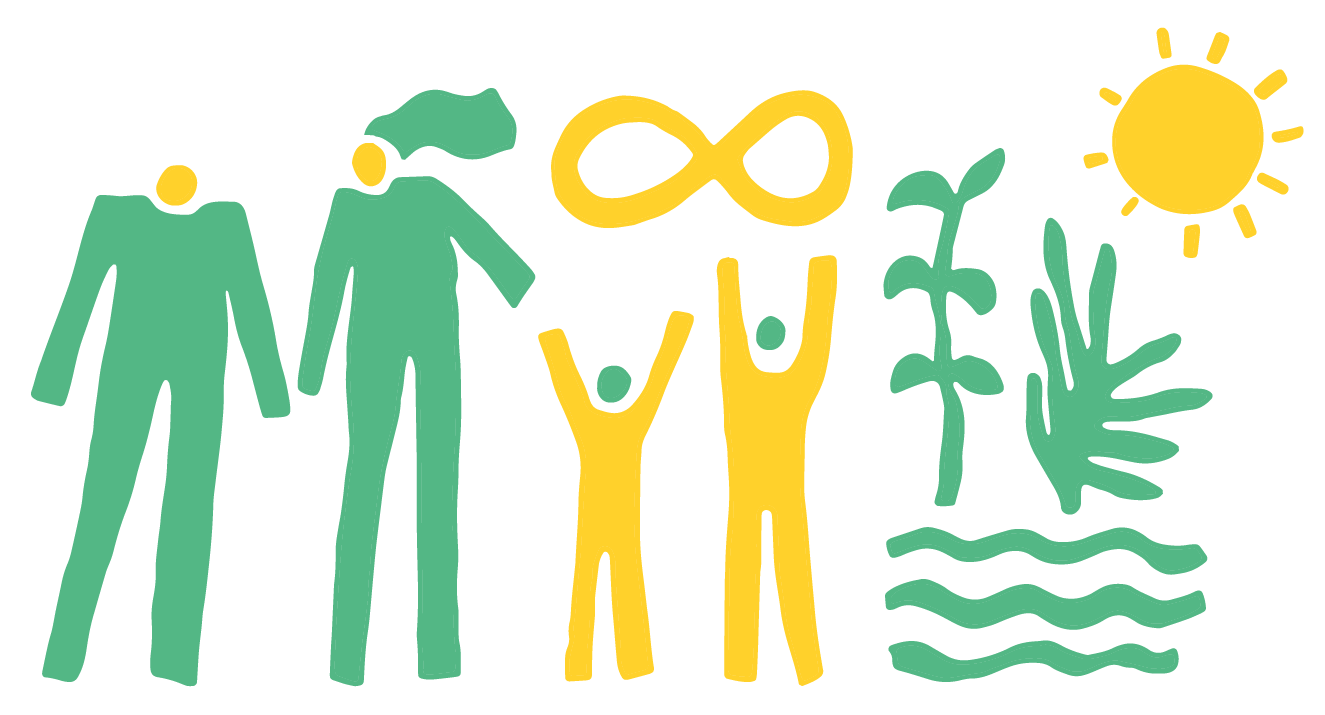 SUSTAINABILITY IS OUR FOCUS
Zalmon Fabric has always been prioritizing environmentally friendly techniques and measures when it comes to business. From the selection of its 100% natural fibers, to the sustainable processing of the fabric, made possible through the investment in the latest technology, to creating a closed-loop waste management cycle - Sustainability and Zalmon Fabric has never been too far apart.
LIVE FOR SOMETHING BIGGER BY LEAVING LESS PLASTIC IN THE OCEAN
All of our products are made from natural and organic fibers - free of plastic / Polyester fibers. We prioritize on using biodegradable products which may decompose, so as not to pollute the sea with garbage, which would find its way up the human food-chain.
WHY CHOOSE DIGITAL FABRIC PRINTING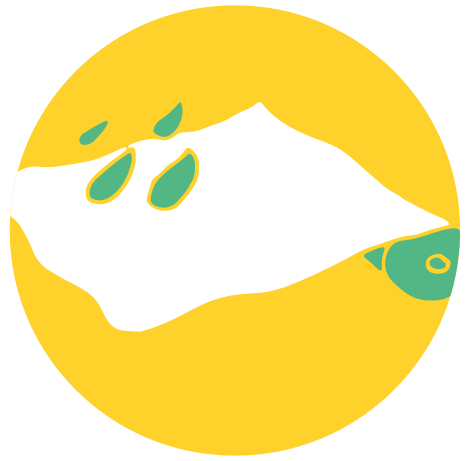 NO MEDIUM, JUST PRINT.
Digital printing technology has enabled us to print directly on the surface of the fabric without the need for any transfer paper, the sublimation process, nor any screens. The ink will immediately seep onto the fabric's surface, beautifully and naturally.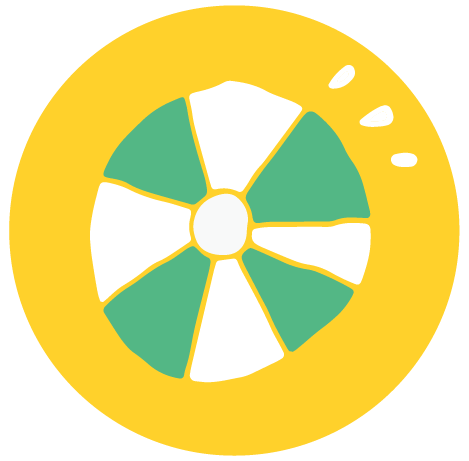 MORE COLOUR, MORE DETAIL
Digital printing's results produces colors that are 3x brighter and 200% sharper than any other printing techniques. It has a greater color spectrum as it uses the RGB color profile.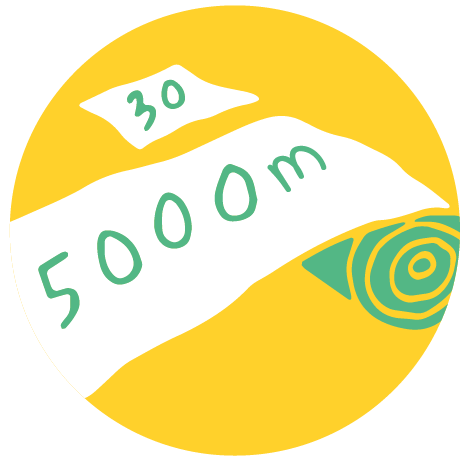 30 CM OR 5000 METER? YES WE CAN.
Now everyone can design their own fabric without having to worry about the minimum order quantity. Our fabric production starts from 30 cm up to a mass production of above 5000 meters. With competitive pricing in mind, the more you buy the cheaper it will be. Prices starting from Rp. 45,000 / meter.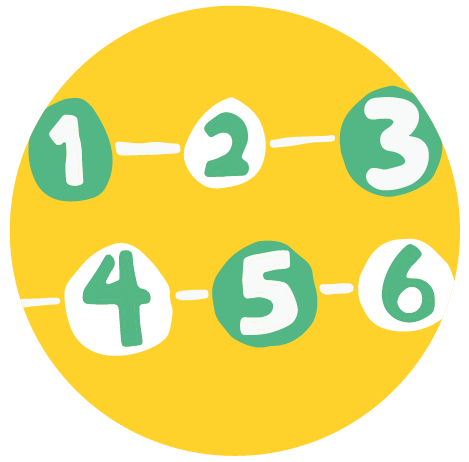 COMPLETE PROCESS.NO MORE WAITING.
A fast production process makes sure that the whole process of making your fabric, which goes from the actual printing itself to the steaming, washing, drying, and finally to the finishing process, takes 7-10 working days. Your fabric can then be used immediately without the need to be washed.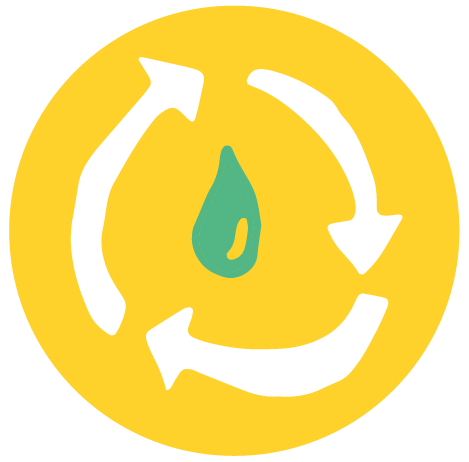 REUSE.RECYCLE
Digital printing technology only requires 10% of the amount of water used in screen printing. Here, water is used sufficiently & efficiently, and it will be reused once it passes through the recycling process.

BREATHEEAZY TECHNOLOGY INTRODUCING:
THE COOLEST FABRIC IN THE MARKET.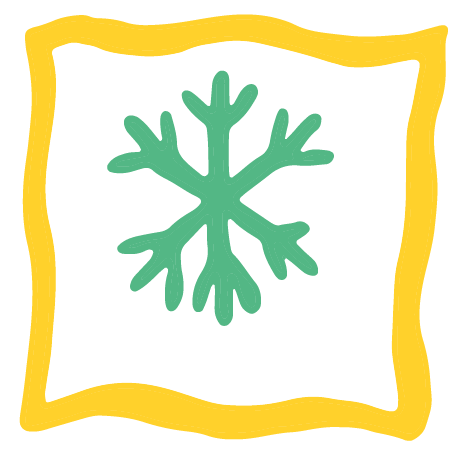 STAYS COOL
BreatheEazy optimizes the small pores on the surface of the fabric so that they stay wide open, making the fabric able to absorb and dissipate heat faster than other fabrics. Treated fabrics stay cool, with up to 7 degrees Celsius cooler than similar fabrics even after repeated washings.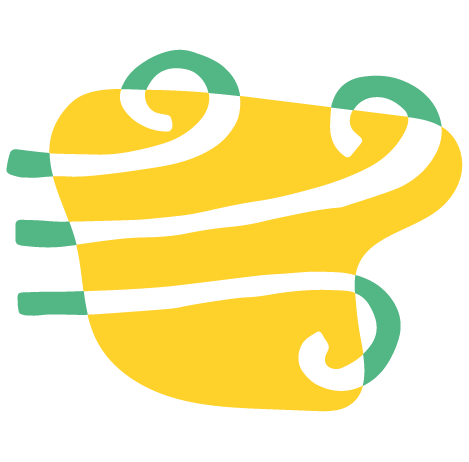 STAYS DRY
BreatheEazy treated fabrics can breathe 3X better than ordinary cotton. Moisture is then removed efficiently. Treated fabrics can remain dry even in humid environments.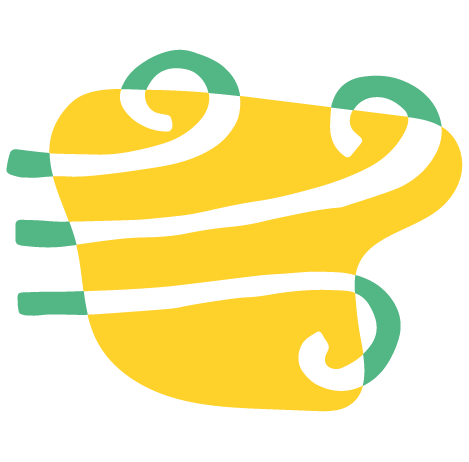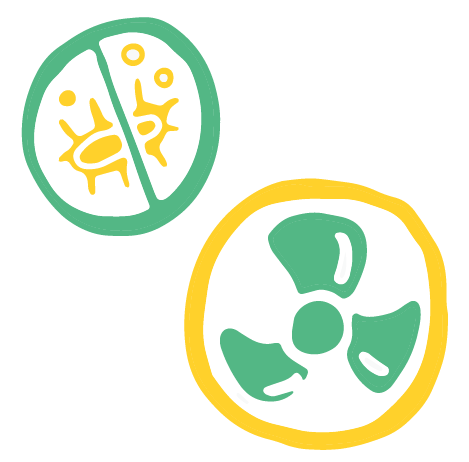 ANTI-ODOUR & ANTI-BACTERIAL
Bacterial growth is now inhibited on the surface of BreatheEazy treated fabrics. Therefore, treated fabrics are 200X cleaner than polyester and stay far away from unpleasant odors.
WE ARE YOUR RELIABLE PARTNER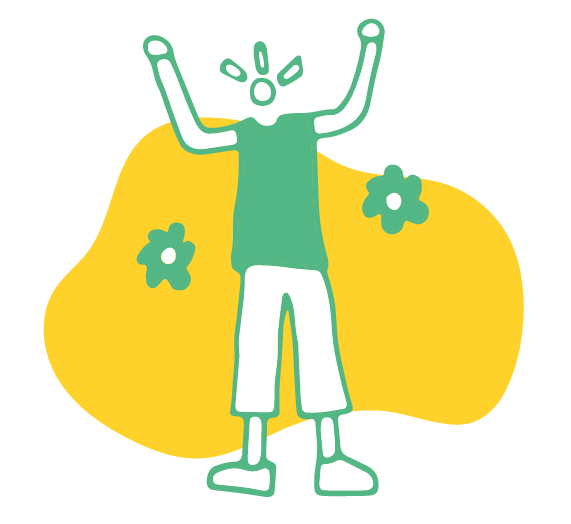 A GLOBAL STANDARD FOR HUMANITY
Our fabric has gotten the global certification of the ISO / TR 11827: 2012. Our inks have been certified with the worldwide certification of Oeko-Tex Standard 100, therefore making our fabric safe to use for children and is not harmful to our skin. We also have certifications from Lenzing for all TENCEL ™ fabric types.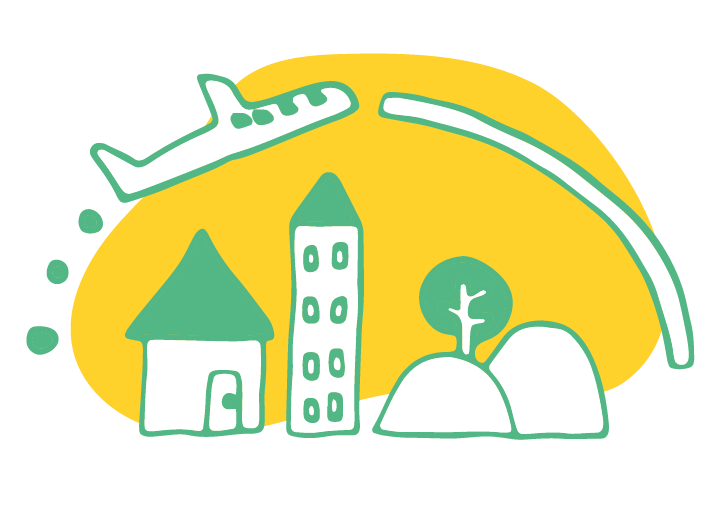 ACCESSIBLE FOR ALL
We have shipping services throughout the world for both retail and mass production orders.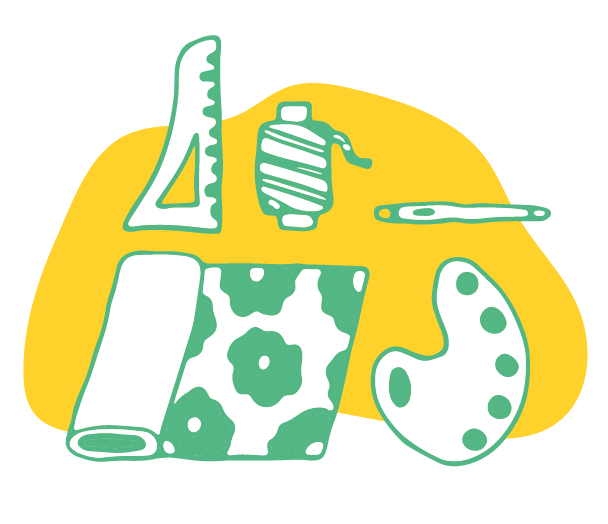 ONE STOP SOLUTION
Can't really draw? Don't worry, because we also have design services available for you to use. All of our designers are experts in the field of textile design - designers who design specifically for textile products.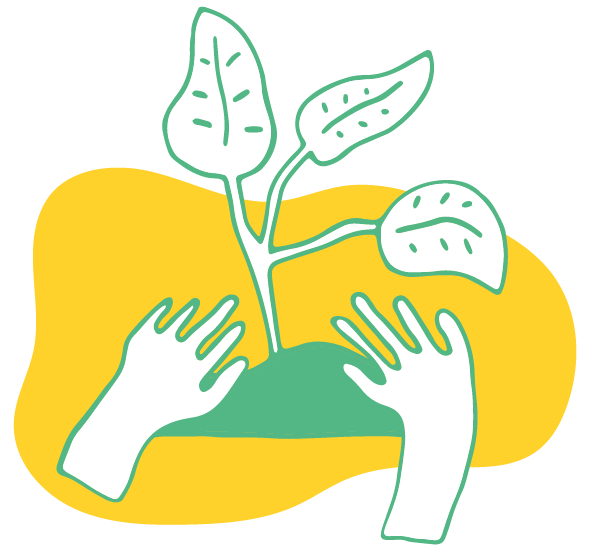 FROM NATURE BACK TO NATURE
We have regular CSR programs that support the local environments. One of which, is the participation within the Citarum Harum program, where a portion of the sales will be donated to plant trees along the Citarum River in Bandung.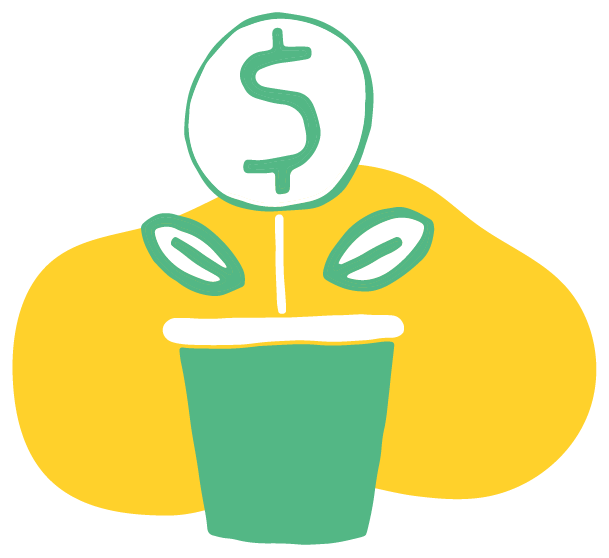 GROWING TOGETHER
We support the Indonesian SMEs by providing business packages at a more affordable prices which provides more profits. We want to help develop Indonesia's SMEs for a more developed Indonesia.