Di Zalmon Fabric, setiap orang dapat mewujudkan produk impian mereka! Kamu dapat memiliki kain yang premium menggunakan desainmu sendiri dalam jumlah kecil dan tanpa minimal order.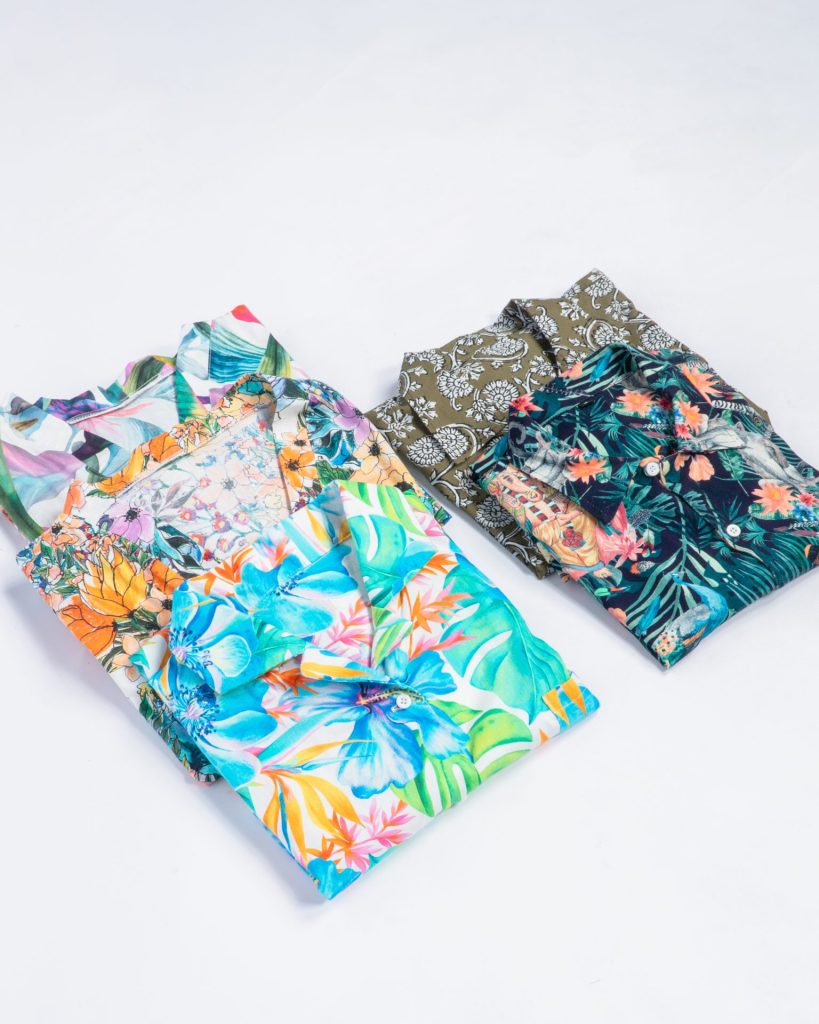 Find out the functions and characteristics of each type of the fabrics. From dailywear, accessories to home decorations, we can make it all for you. Consult with us and find the right fabric for your product.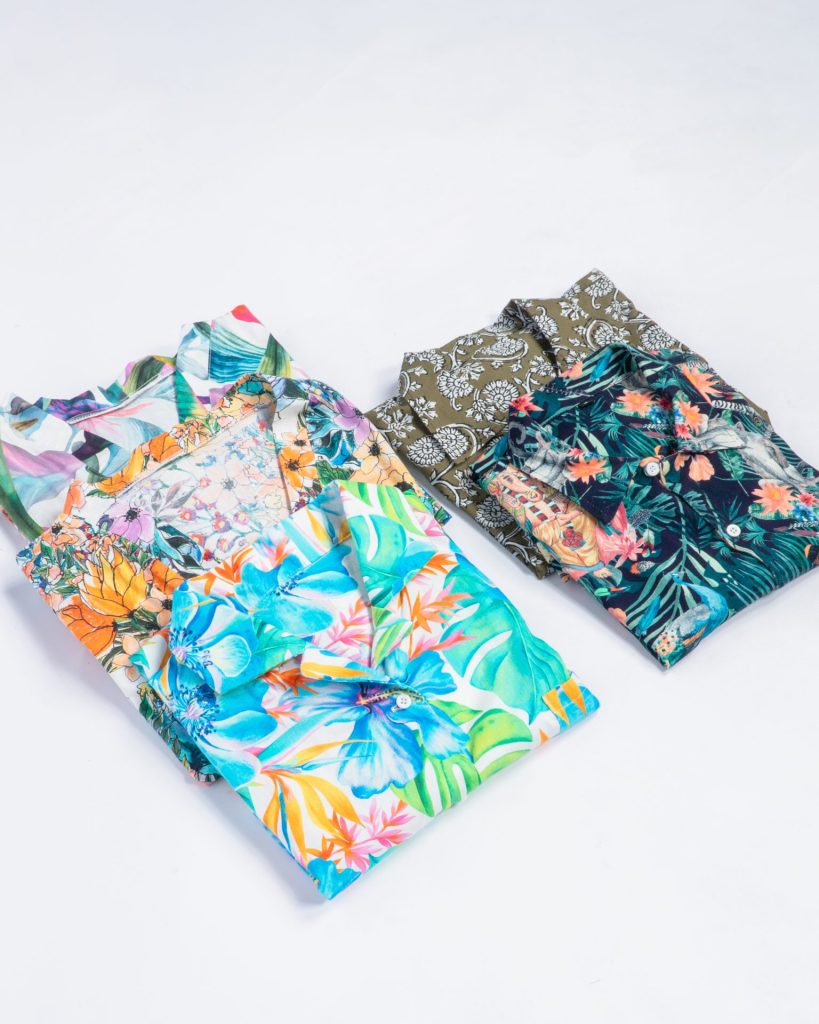 Cari tahu fungsi dan karakteristik tiap jenis kain. Mulai dari pakaian sehari-hari, aksesoris hingga dekorasi rumah, semuanya tersedia untukmu. Konsultasikan kebutuhan produkmu dengan kami gratis!